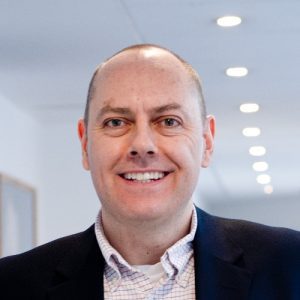 Experienced Sales Director, Performance Coach, Facilitator.
I've had the good fortune to work with and learn from influential leaders who each found different ways to build and scale their businesses across a range of technologies, services, and markets.
Along the way I have delivered sales growth in international sales leadership roles, facilitated the development of rev ops teams, mentored first time (or reluctant!) sales leaders, and supported M&A activity for ambitious investors.
These experiences have been developed over 35+ performance improvement assignments to challenge and facilitate leadership teams and investors in the review, design and adoption of effective sales structures and processes, and a talent centric interest in the behaviours and beliefs that set apart the best leaders and sales professionals.
An informal and informative 15-20 min presentation that will also allow for you to ask some questions.