Building Better Teams to Improve Your Retention and Quality of Hire
Partnering with MyPeople we provide scientifically proven data-driven candidate matching for high-performance team building. Finding the right talent to fit your team dynamic.
We assess if a potential new hire aligns with your company culture, how different personalities fit together in the workplace and a candidates compatibility with the role.
of job seekers that have a negative hiring experience, share feedback online.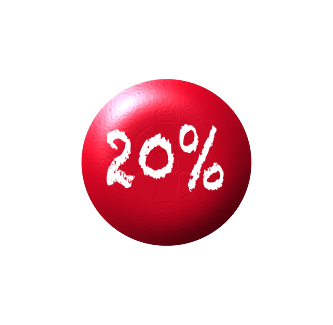 of staff turnover occurs within first 45 days of employment.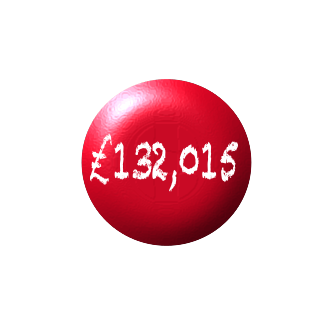 is the average estimated cost of a bad hire at mid-manager level.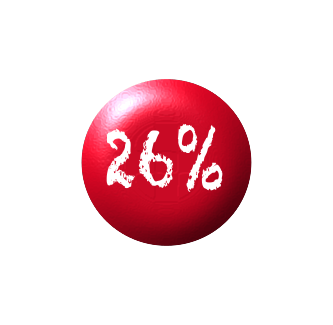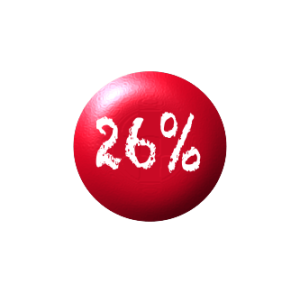 of employees will then leave or fail at a position within the first 18 months.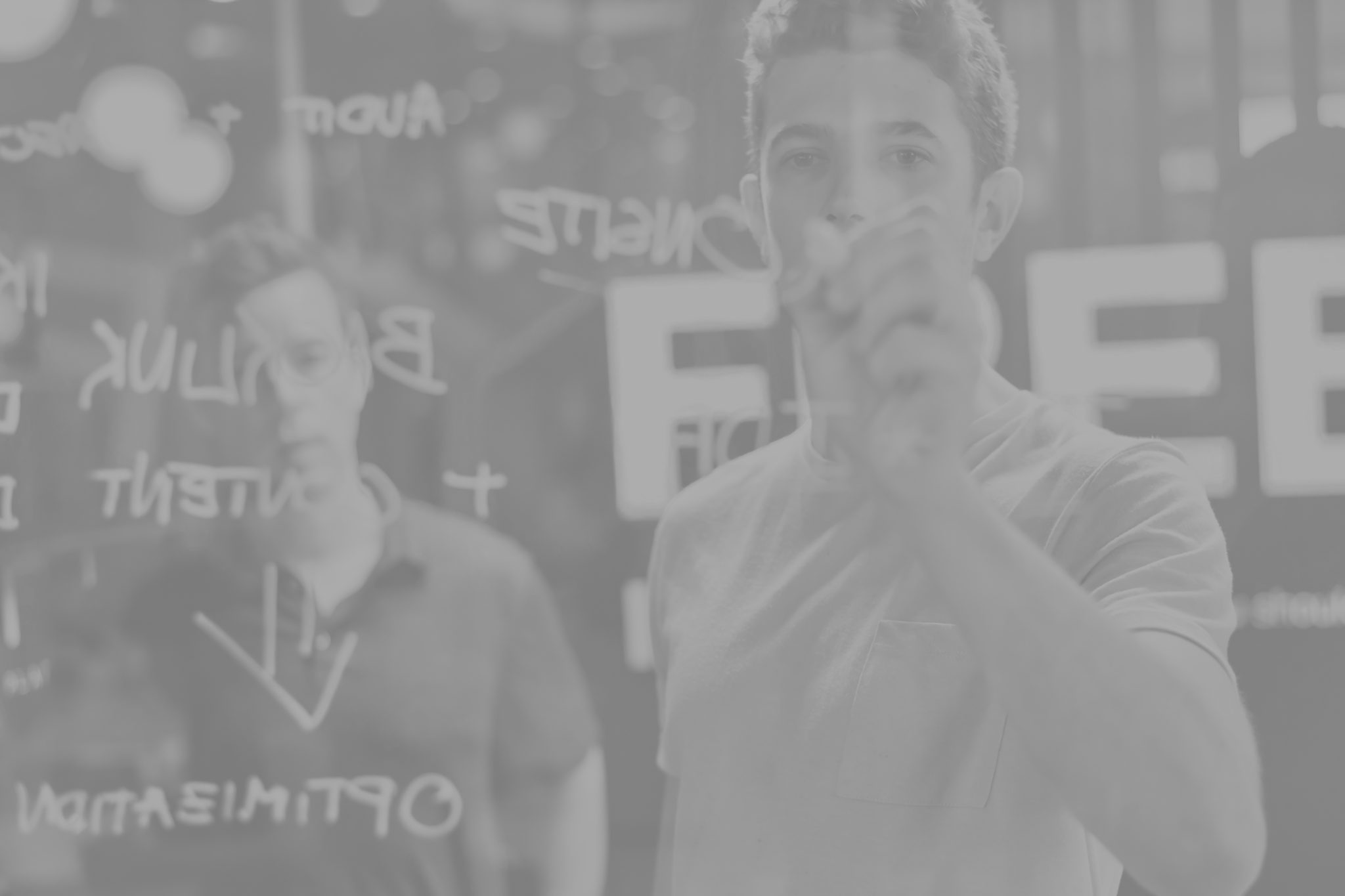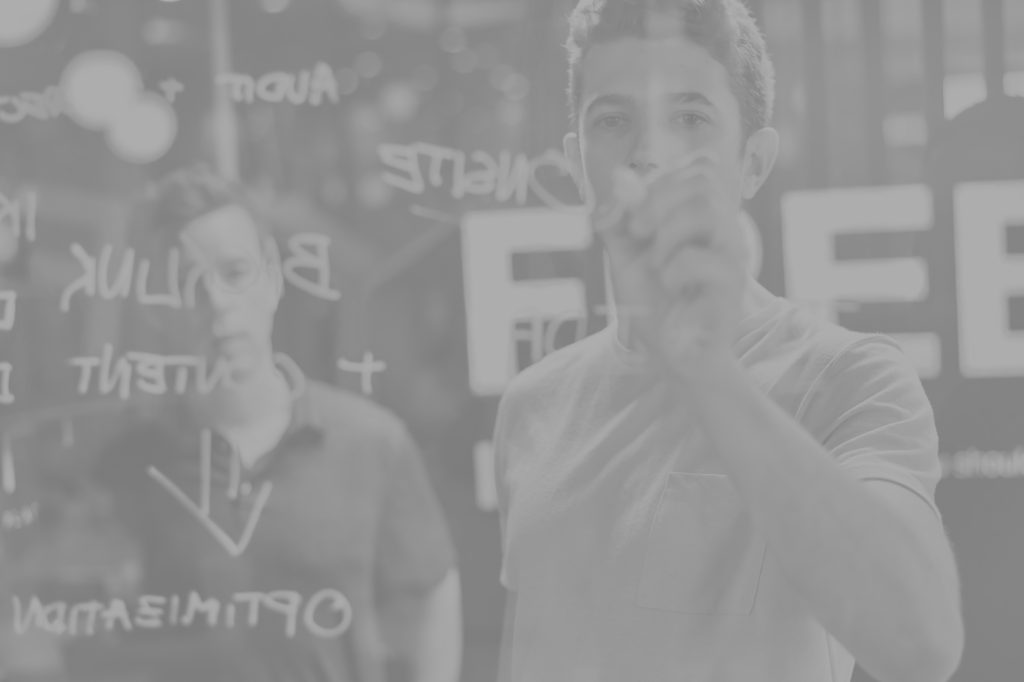 The high churn of employees can lead to the deterioration of company culture, with the vicious cycle of poor retention rates destabilsing the culture.  This can result in even more employees choosing to leave, further increasing recruitment and onboarding costs but also having a significant impact on the company's productivity, morale and profitability.
Retaining top talent and implementing an employee retention strategy is critical to reducing employee turnover and part of that strategy should be to assess if a potential new hire will be a good personality and cultural fit for the team you're hiring them into.
What is data-driven recruitment?
Data-driven recruitment uses data to optimise the hiring process. By using technologies and people data to analyse talent, you can identify candidates who not only have the right skills and experience but who also align with your company values and culture
Ever made a hire that didn't work out because they weren't a good team fit or didn't share the same aims, ambitions, and values?
People behave differently in interviews compared to how they would conduct themselves in the workplace. Therefore, one of the hardest things to get right when hiring, is trying to figure out if a candidate will be a good personality and cultural fit for the team you're hiring them into.
Getting this wrong can be catastrophic, not just for team moral but it can be extremely costly for the business.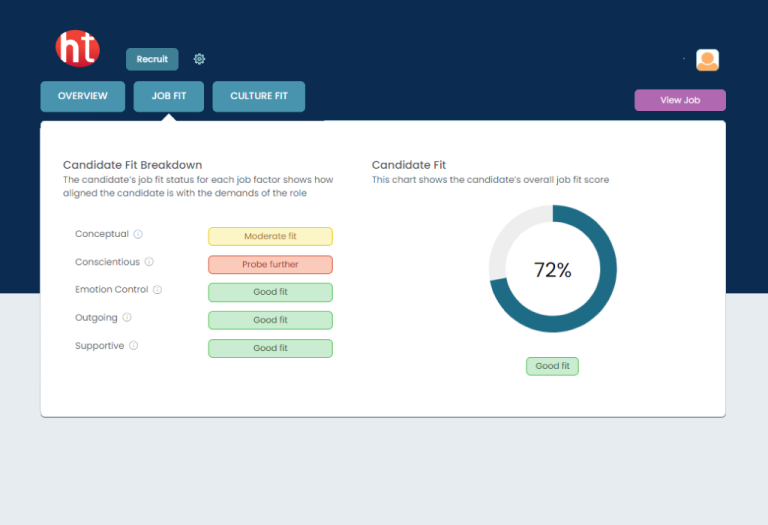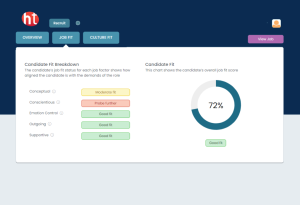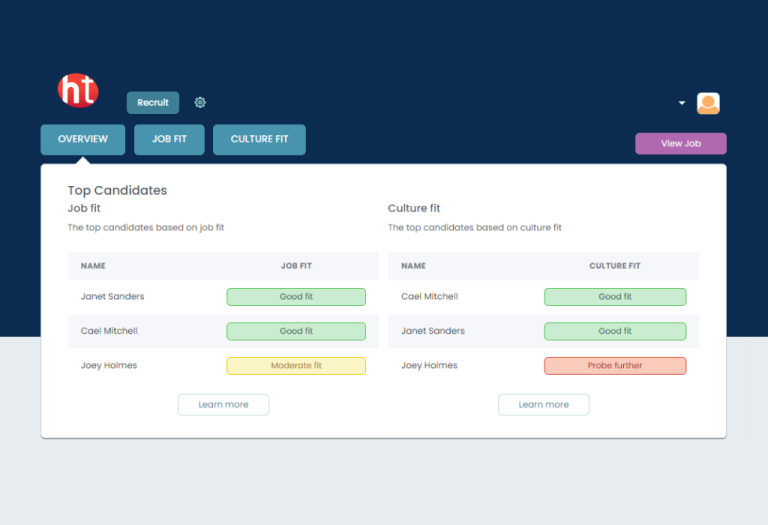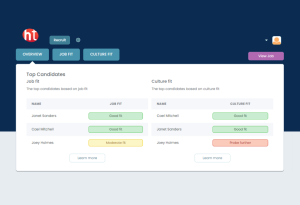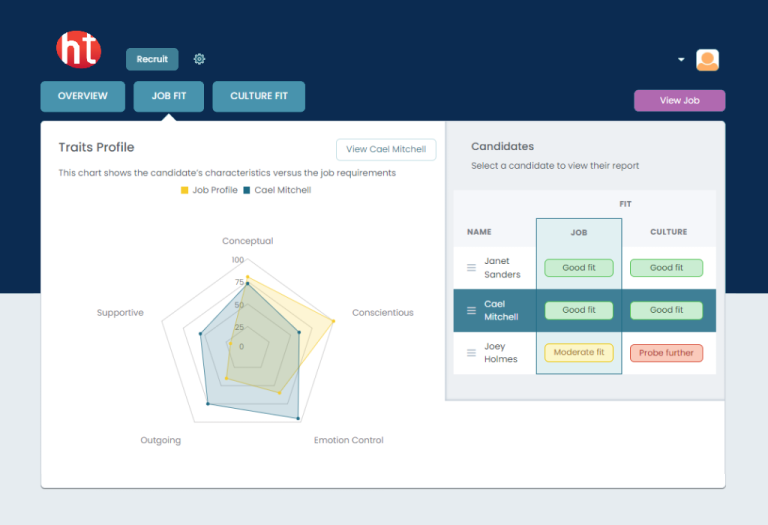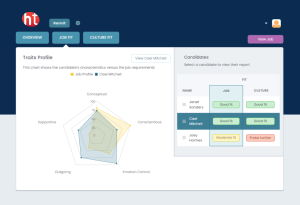 Candidates that have already been qualified and shortlisted for interview, are invited to complete a Work Style, Culture Preference and Values assessment.
We then invite the Hiring Manager to complete a Workplace Culture assessment, tailored to assess the culture of their team and their working environment.
Both candidates and the hiring manager are asked to rate a set of statements using a 5 and 10 point scale. The choices range from Strongly Agree to Strongly Disagree, both of which provide a holistic view of people's opinions.
We then deliver a report which identifies the best possible candidates for the role and team you are looking to hire them into.
Having worked with some of Britain's greatest sporting elite MyPeople (who have developed the software) used data to identify, select and develop the best talent for sporting teams.
We are using this same principle and approach and adapting it for business by measuring environmental and psychological factors that affect teams.  The software provides insights to improve decision making in the selection process and deliver sustainable performance.
A Proven Scientific Approach
Did we mention this entire process takes under 5 minutes to complete!
We can help you reduce your employee churn and retain talent, by finding you quality candidates that fit with your business culture.