At Harvey Thomas we specialise in the Software industry and support national and international Vendors who are looking to establish or build their operations across the UK and EMEA. Our extensive client portfolio consists of early stage and high growth SaaS software businesses and our assignments tend to be mid-senior level permanent and interim appointments.
Proactive, specialist recruitment service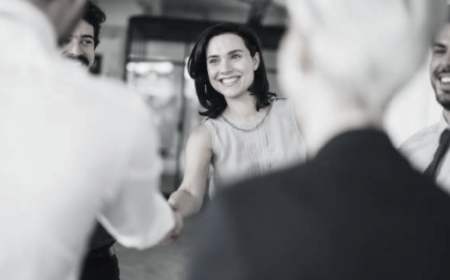 Our dedicated team of headhunters are truly respected in their niche markets and are the 'go to' people for an impressive portfolio of clients and candidates alike.
We do understand the importance of being able to validate our services as a Recruitment Partner to a broad range of sectors, and are proud of what our clients say about us.
Here are a few recent client comments
"Harvey Thomas managed the pre sales manager recruitment process for us with minimal fuss, I can happily recommend them."
"A good result and I enjoyed working with the Harvey Thomas team who drive hard and really cover the ground to seek out the best candidates available."
"We had requirements to fill a Project Manager and a Developer. Harvey Thomas really took the time to get under the skin of our organisation. I would have no hesitation in recommending Harvey Thomas to any company."
For an expert software recruitment service in the UK, Europe or North America, talk to the specialists at Harvey Thomas recruitment agency – we can help. Simply fill in the quick contact form or contact us on 020 3917 4953