Looking for a Saas Software Engineer Recruiter?
Look no further. As a specialist Saas software engineer recruitment agency we continually build relationships with an extensive pool of mid to senior level Architects, Engineering and Software Development professionals across England and Europe. So, that when a Developer or Head of Software Engineering recruitment project comes up, we can quickly and efficiently tap into our extensive, personal network.
Established in 2008 our software engineer recruiter team sources, screens, and matches candidates to your Saas Development Manager recruitment requirements – you simply interview and select.
Expert Software Engineering Recruitment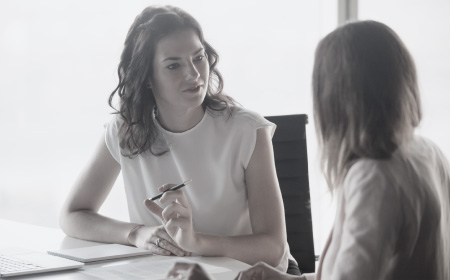 We help international Software vendors who are looking to build or strengthen their engineering teams across the UK and EMEA. We work with early stage, VC backed, seeking an acquisition or Pre-IPO organisations at various stages of funding with software engineering recruitment assignments ranging from mid to senior level appointments.
Our customised approach to each search and selection ensures that you, as the Software Development Manager recruitment manager, has a shortlist of quality candidates to interview for your Software Development position. By working with the candidates to understand their goals we ensure a good fit.
Let us help you recruit SaaS talent for your team. Get in touch today!
So, if you are ready to use a proven SaaS recruitment agency to fill your open roles across the UK, Europe, the Middle East and North America, then please do contact us – simply fill in the quick contact form below and we'll be in touch.
With over 15 years' experience in the Saas engineer recruitment sector our software engineer recruiter team regularly works on:
Software Engineer
Saas Software Engineer
Head of Software Engineering
Saas Programmers
Saas Developers
Saas Technical Architect
Software Development Manager
Saas Software Development Manager
Saas Development Manager
Technical Architect
We manage Software Development Manager and Saas Technical Architect recruitment for companies including Adtech, Martech, Security, Big Data, Analytics, Workforce Management, CRM, ERP, Fintech, Teleco BSS / OSS and Retail solution providers across the UK and EMEA from our Head Office in Milton Keynes in England.
What Our Software Sales Recruitment Clients Say…
'I just wanted to express my appreciation for all the hard work you have put in for this client services manager recruitment assignment. I will definitely be using your organisation again.'
"Thank you for your help. Pleased with the shortlist – made choosing one difficult – a nice problem to have for a change"
"We had requirements to fill a Project Manager and a Developer. Harvey Thomas really took the time to get under the skin of our organisation. I would have no hesitation in recommending Harvey Thomas to any company."
Why Use a Software Engineer Recruiter?
Finding candidates with the right balance of technical expertise and customer-facing experience can be challenging. As expert Saas Account Management recruiters here are 3 useful pointers to help an account manager recruiter succeed:

An experienced Saas programmers recruiter like Harvey Thomas, will add value to the process and take away the hassle. They will understand how the software engineering development market works and know what your recruitment challenges are, and how to address them.


Using a specialist software engineer recruiter can be cost effective when there is not the internal resource to manage the process effectively in-house. In these situations, often time is best focused on selection and on-boarding rather than navigating the learning curve of say, the Technical Architect recruitment market.

A Saas developers recruiter can also prove invaluable when considering compensation and benefits, which can help to ensure better on-boarding and talent retention.
Call the Saas Software Engineer Recruitment Experts Today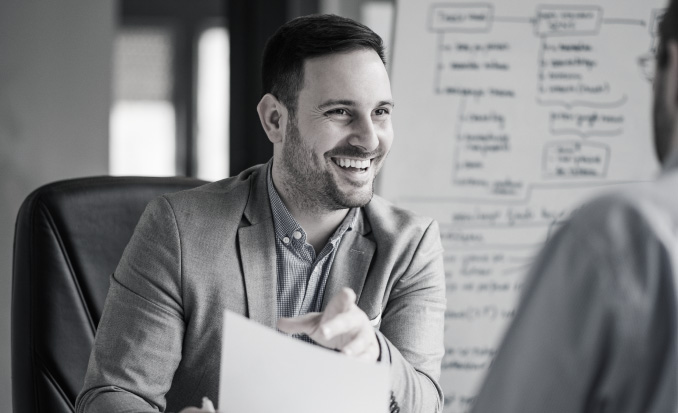 We are a different Saas developer recruiter – we don't rely on internet advertising or CV search engines but prefer a more personal approach targeting passive candidates through referral and recommendation via our established networks of personal contacts.
So if you are looking for help with your Saas Programmers recruitment talk to us – we can help.