Professional Services Recruitment Agency
At HT Professional we offer a wealth of expertise in different specialist industries including HR, Marketing, Finance, IT, Operations, Procurement, Sales, Business Support and Executive roles. Specialising in Temporary, Daily Contractors, Fixed Term Contracts and Permanent positions across all departments. We can provide short-term or long-term solutions to your recruitment needs and have an extremely quick turnaround time. With our extensive network of candidates and resourcing techniques, no challenge is too large for the team at HT Professional.
With our years of combined experience working as professional services consultant recruiters, we know the market and have what it takes to help you find the right talent for your organisation.
OPERATIONS
The Operational side of a business embraces process, from design, planning, control & performance improvement, to operations strategy. We recruit for a wide range of roles to meet the expectations and needs of the business, customers and clients.
MARKETING
Companies of all sizes require a marketing division or support, there are many different job opportunities for people with an interest in marketing. The Marketing team are there to promote and advertise the services of a business in any shape or form.
SALES
The sales division is responsible for the action of selling the goods or services of a company to their target market. This could be from new business sales to existing business sales. There are many different levels of sales and types of positions we recruit for.
BUSINESS SUPPORT
Business Support covers a wide range of positions within a business. Usually dealing with a wide range of tasks from answering the telephone to arranging meetings and providing admin support
FINANCE
We specialise in recruiting for qualified and part qualified positions in the finance department of a business. Whether it be bookkeeping or management accountants, we have the solution.
EXECUTIVE LEVEL
We offer specialist headhunting for Senior up to board level positions. We are committed to delivering service excellence and work in complete confidentiality. We deliver unique talent for clients.
HR & RECRUITMENT
As companies grow, they need to nurture the workforce, and we are well placed to recruit expertise for Recruitment Management and HR Managers,  advisors and assistants in supporting roles
OUR PROFESSIONAL RECRUITMENT SPECIALISTS
Our reputation is built on results. With our placement record, impressive client portfolio, we lead the way. With decades of commercial recruitment experience, our team of dedicated head-hunters offer unparalleled experience and knowledge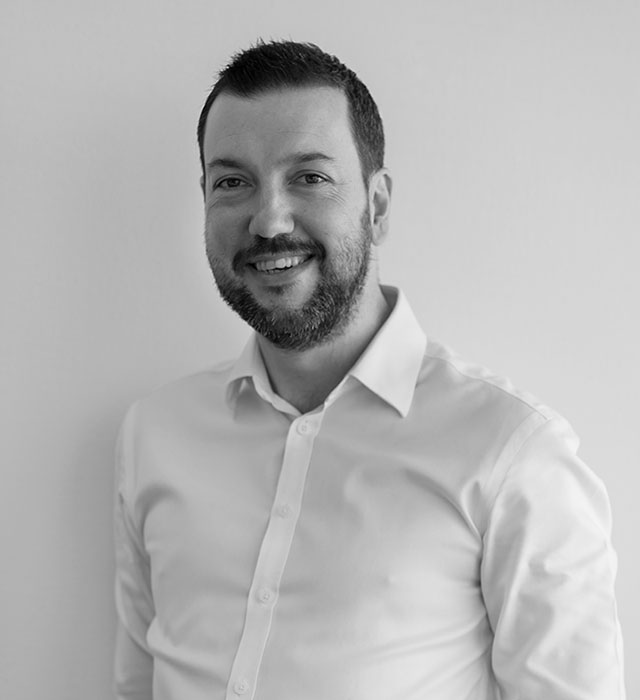 John Eyers
Cras mattis consectetur purus sit amet fermentum. Nullam id dolor id nibh ultricies vehicula ut id elit.
Tim Robsbottom
Cras mattis consectetur purus sit amet fermentum. Nullam id dolor id nibh ultricies vehicula ut id elit.
LATEST JOBS IN SOFTWARE SALES & MARKETING