Sales Talent Introduction Platform
TalentFlo is an exclusive, invitation only platform that introduces high performing SaaS Sales Professionals to prospective employers in the SaaS industry.
TalentFlo has been designed to precede the typical recruitment process adopted by most employers and provides an opportunity to engage with prospective candidates before the need to embark on a disruptive recruitment journey.
Regardless of whether you are looking to make that hire now or within the next 12 months, TalentFlo provides employers with an opportunity to be seen by candidates before they are actually candidates.
The TalentFlo team have been recruiting in the SaaS space for over 10 years and are actively engaging with high performing sales talent on a daily basis. By subscribing to the TalentFlo platform, employers are able to access our network and review the profiles of top performers across the SaaS industry.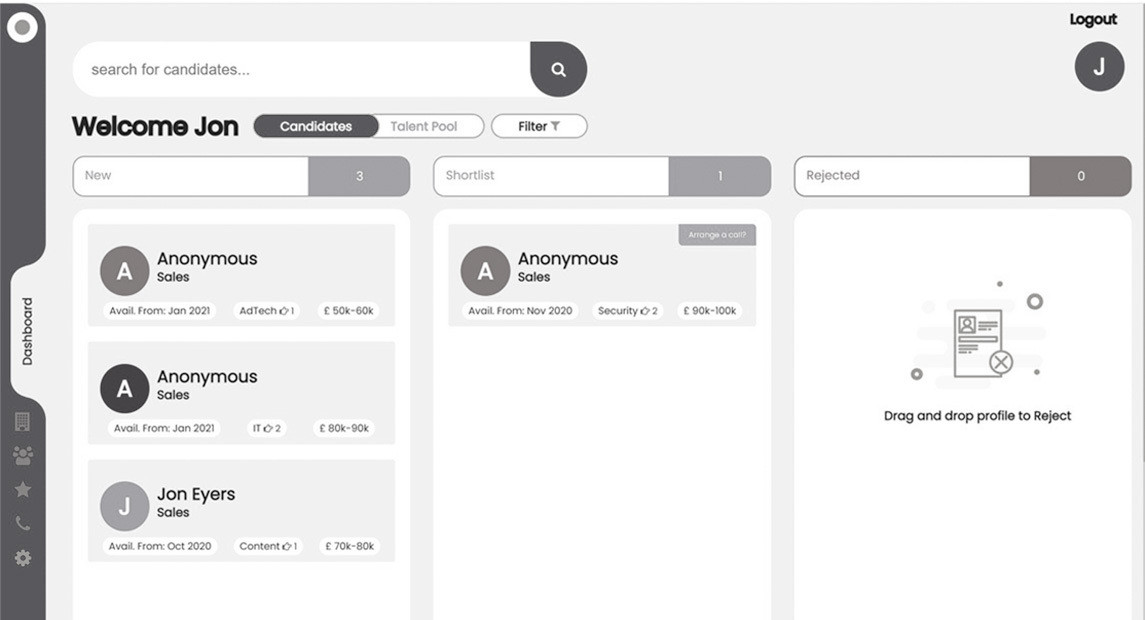 Build prospective employer pipeline
Avoid a disruptive job search
Secure next role before actually looking
Anonymous profiles
See companies that might not be visible during a standard job search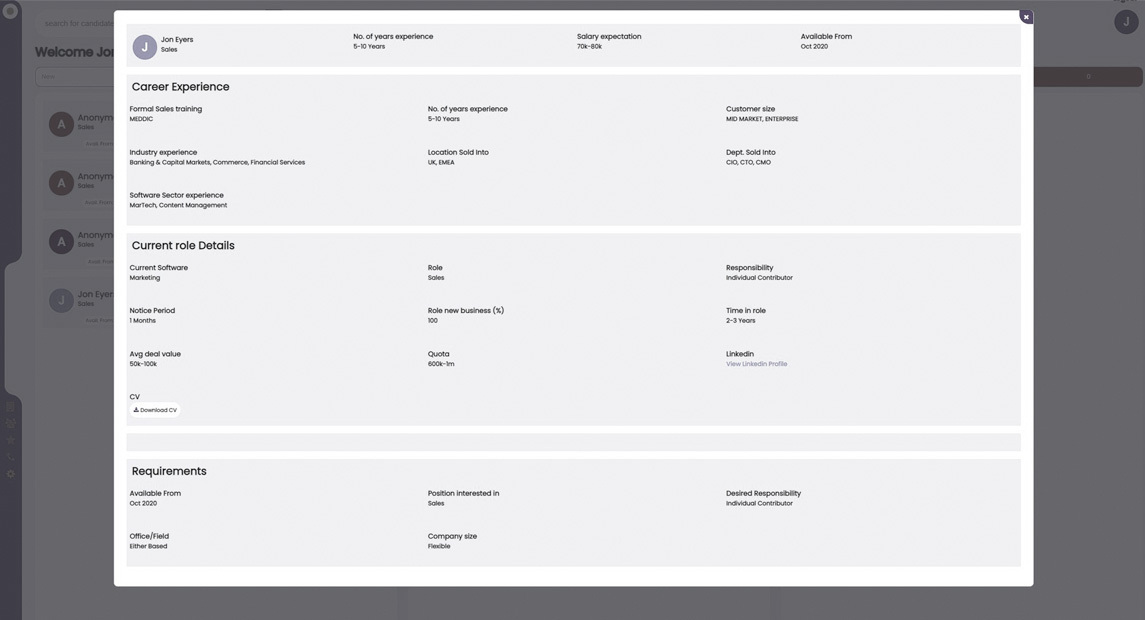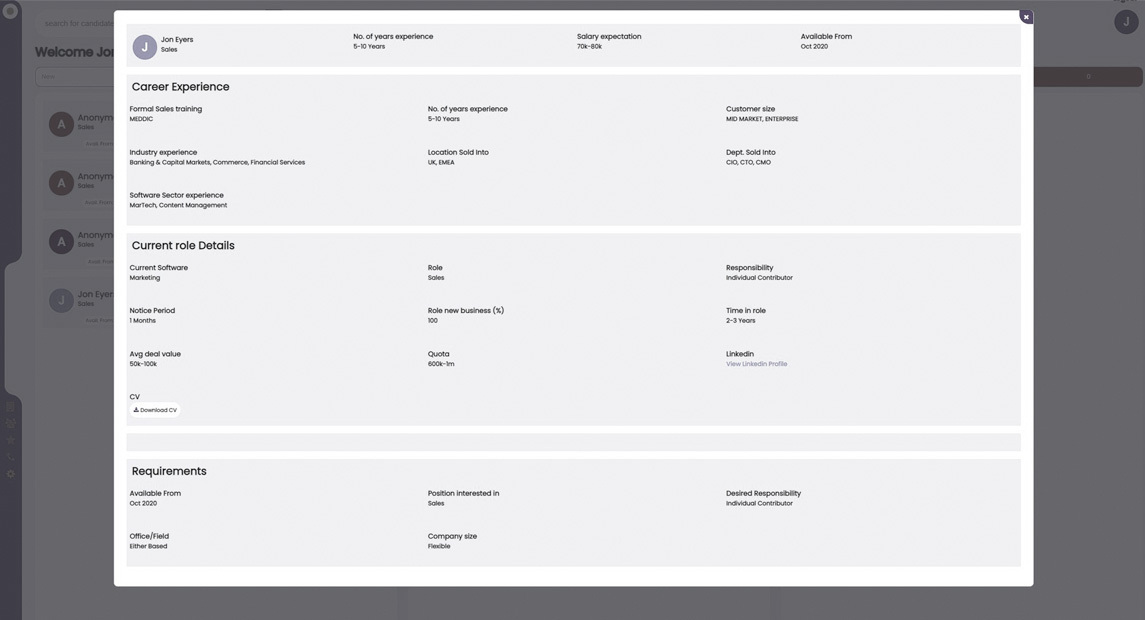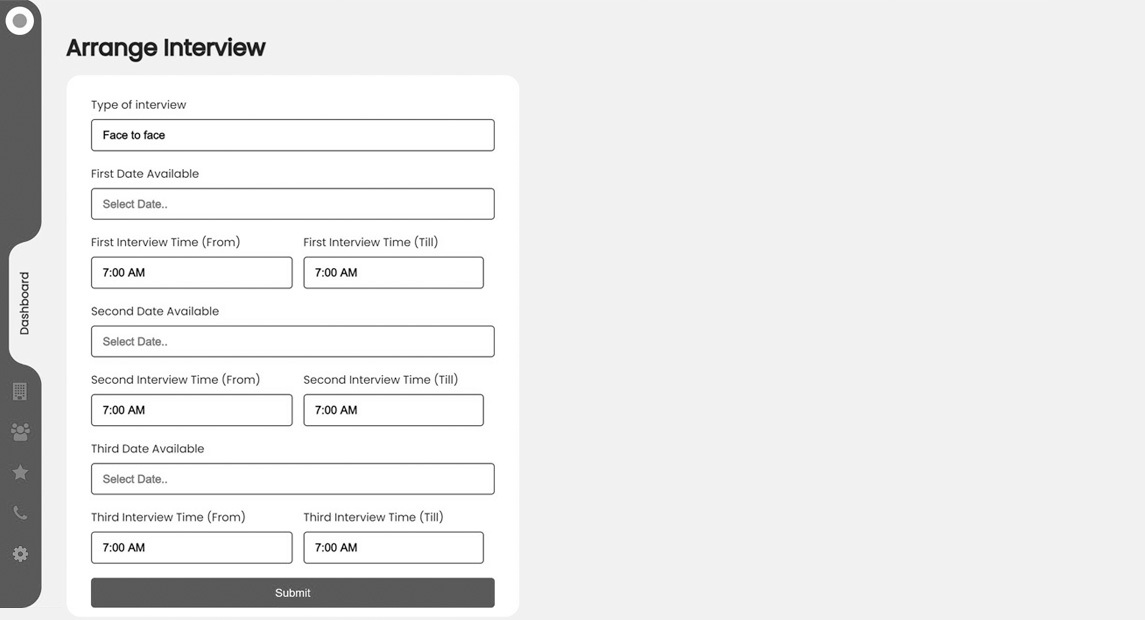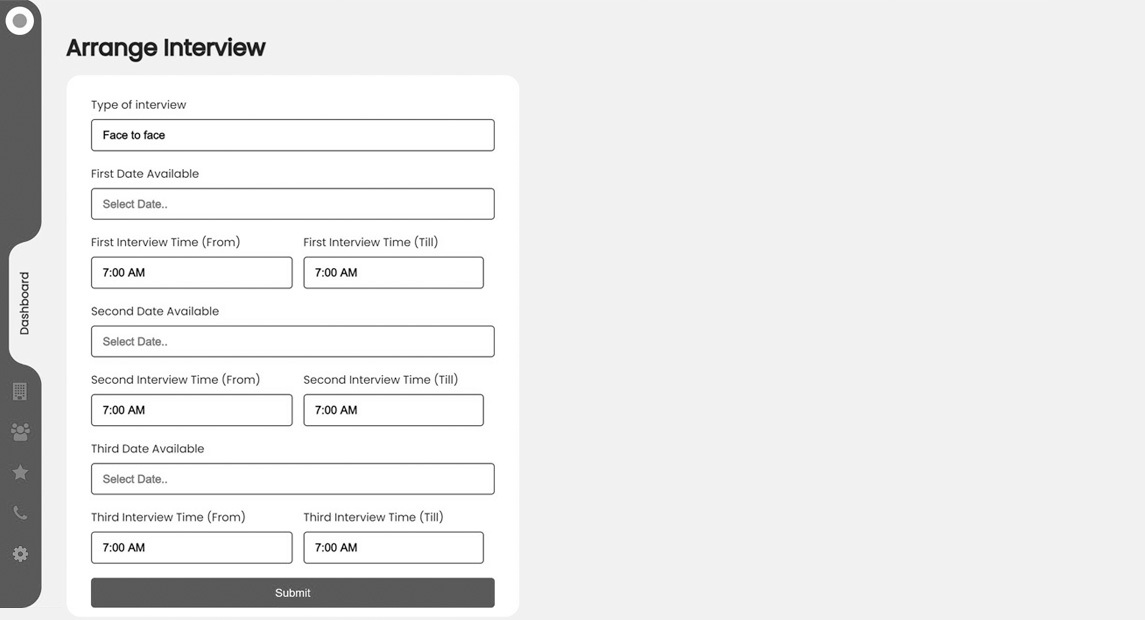 The benefit of a Talent Pipeline can only be realised when you have managed to identify, attract and engage with the best talent.. TalentFlo has already secure the talent, all you have to do is engage. A chance for employers to be seen by candidates before they are actually candidates and for SaaS professionals to build prospective employer pipelines.
"To find the best talent you need to engage with candidates who aren't yet candidates"
Prospective Employer Pipelines
Imagine having the perfect candidate already engaged in your Talent pool, before you are ready to make the hire!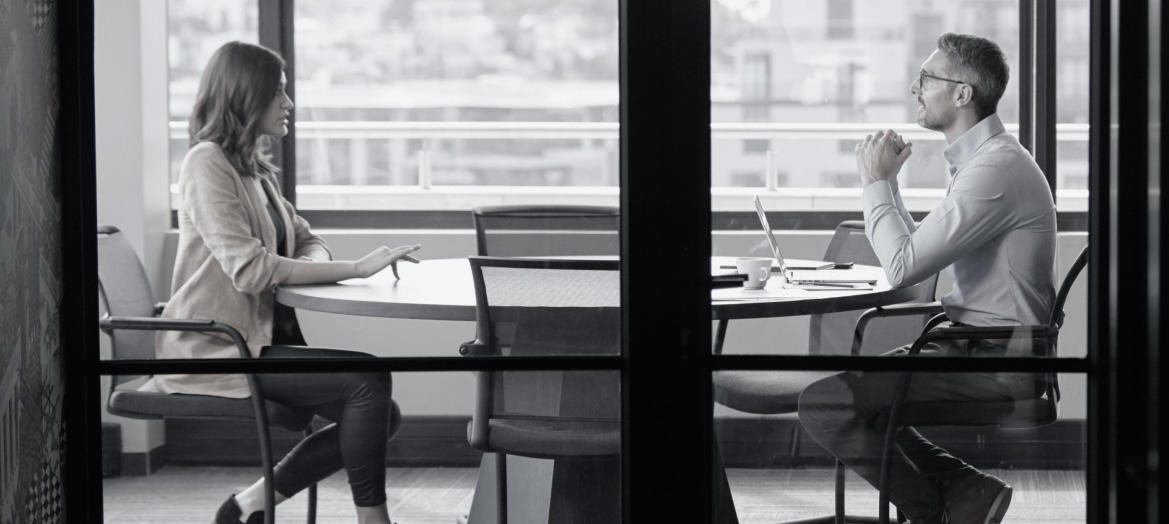 Beat the competition to the talent
Seen by candidates before they are candidates
Candidates not in an active process
Better than any outreach through recruitment software because candidates are already qualified, engaged and listening
Reduces unconscious bias through anonymous profiles
Equally beneficial if you are hiring now, in the future or you don't actually know