Software recruitment specialists, Harvey Thomas, are a young and dynamic business based in the heart of Milton Keynes. Due to continued success, we are now looking to strengthen our team further with the appointment of 2 experienced Recruitment Consultants.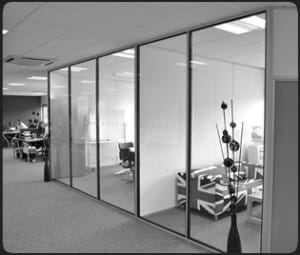 The Company
Established nearly 4 years ago, Harvey Thomas specialises in the Software Development space focusing on established and emerging technologies including, Front and Back end Development, ERP/CRM, Mobile Phone applications, Cloud based technology and Senior Appointments.
The business is currently enjoying an enviable reputation in the market as a key supplier in the Development space and can boast an impressive portfolio of clients ranging from the smaller boutique software houses up to larger blue chip multi-national businesses.
The Role
As a Recruitment Consultant you will be responsible for building and developing a desk within the Software Development market with a European wide remit. You will be work closely with the management team selecting a vertical market within Development to focus on and over time will become a specialist in that area.
You will need to pro-actively develop new business through research and direct contact, but will also be able take advantage of established accounts that are looking to fill vacancies in your chosen market. You will be actively encouraged to meet with any potential clients and to build long term and productive relationships with them.
The Candidate
To be considered for this vacancy, candidates will need to demonstrate the following:
A background in Recruitment working Agency side.
Experience in a 360 role with responsibility for the full recruitment lifecycle, from new business development through to candidate resourcing and placement.
A background in IT recruitment is ideal but by no means essential.
Must be highly ambitious and Driven
In return, the company is offering a competitive basic salary, combined with a tiered commission scheme Starting at 20% and rising to 30%. There are monthly incentives and team days out as well as an annual trip to places like Dubai, Las Vegas and LA.
The environment is professional and hard working but with a relaxed feel, the Management try hard to create a pleasurable place to work and are constantly rewarding their teams for achievement.